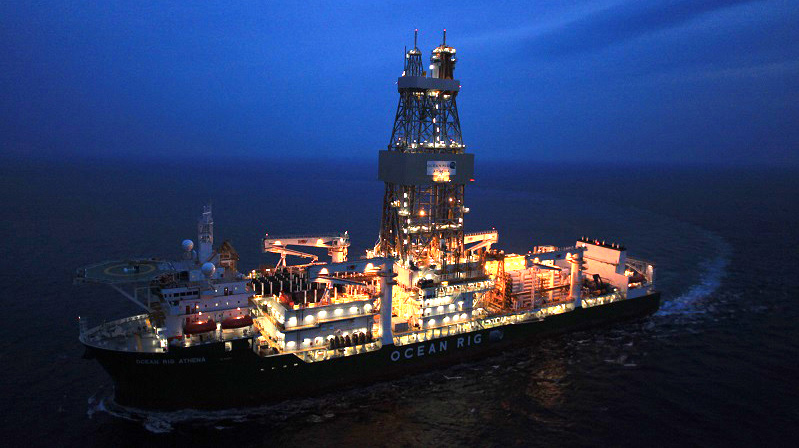 Our Mission
To improve safety, productivity and profitability through better control system solutions.
Our Story
During many years of hands-on troubleshooting in the field, we've learned what works and what can be improved. Founded in 2017, Axioma Control was born out of a desire to tackle the most demanding challenges in the oilfield equipment industry. A niche market was identified: Issues that span different systems, vendors and operator/machine, are often handled poorly. We want to do something about it! We are a small company, and we intend to stay that way in the near future: Only wishing to hire the very best talent, expanding at a pace that lets us keep the best company culture for the best value to our customers.
Why us?
Our engineers bridge the gap between theoretical and practical understanding, in multiple disciplines. This lets us solve many of the hardest challenges. We are self-reliant, letting us find the solutions to your problems quickly and cost efficiently. Service technicians who rely on support from their office engineers may be much less productive. This is especially true at plants that run 24/7, have poor communications and operate in different time zones than the technician's home office.
When troubleshooting, we use field proven methods, honed over a decade of field work. These are general methods, meaning they can well be applied even to unfamiliar systems. We use proprietary software to speed up the process. This software is also used for automated bug finding, letting you be one step ahead and prevent potential problems from becoming real problems.
As a fully independent firm our customers can be confident in our integrity and dedication. Whether you are in the process of acquiring a new plant, maintaining or upgrading an old, we can provide a valuable second opinion, aiding you in your decision making.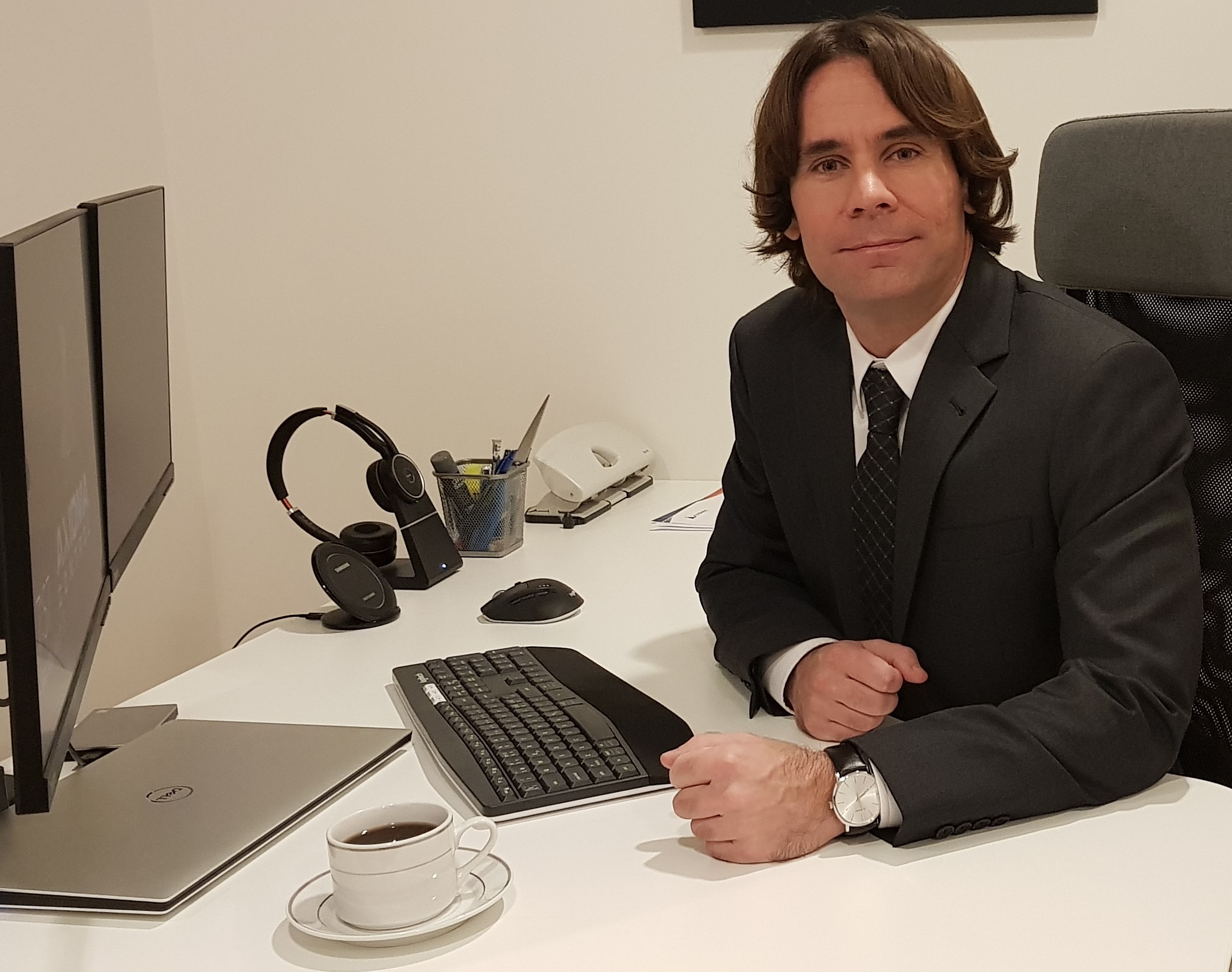 Øyvind Lyse
Founder & General Manager
Øyvind has 15 years of experience with automation systems in the offshore oil drilling industry, both as a designer/programmer and as a field engineer. He holds an MSc Cybernetics degree and is also a certified automation technician.
As a systems engineer, Øyvind can develop, commission and service any part of an automation system ranging from instrumentation, through machine control, to user interface.
Originally an HMI and PLC programmer, during what was planned to be just a couple of years in the field as a service engineer to gain hands-on experience, he found a passion for being where the action is. Therefore, he stayed for several more years, working on a wide range of equipment on oil rigs in every corner of the world.
What next?
Want to learn more about our services and products? Do you require a quotation? Any special requests?