We offer operational support to Mobile Offshore Drilling Units, during first startup, transits, re-activation after stacking, after upgrades or any time your rig requires extra help.
We offer oversight and verification of Factory Acceptance Testing and System Integration Testing. Our experience in the industry will help to ensure a successful test.
We offer consulting services to Oilfield Equipment Manufacturers, Drilling Contractors and Oil Companies
Axioma Control
An engineering consultant company specializing in control systems in the upstream oil and gas industry. We focus on software review, troubleshooting and optimization of productivity and safety of rigs in operation and commissioning of new builds and upgrades.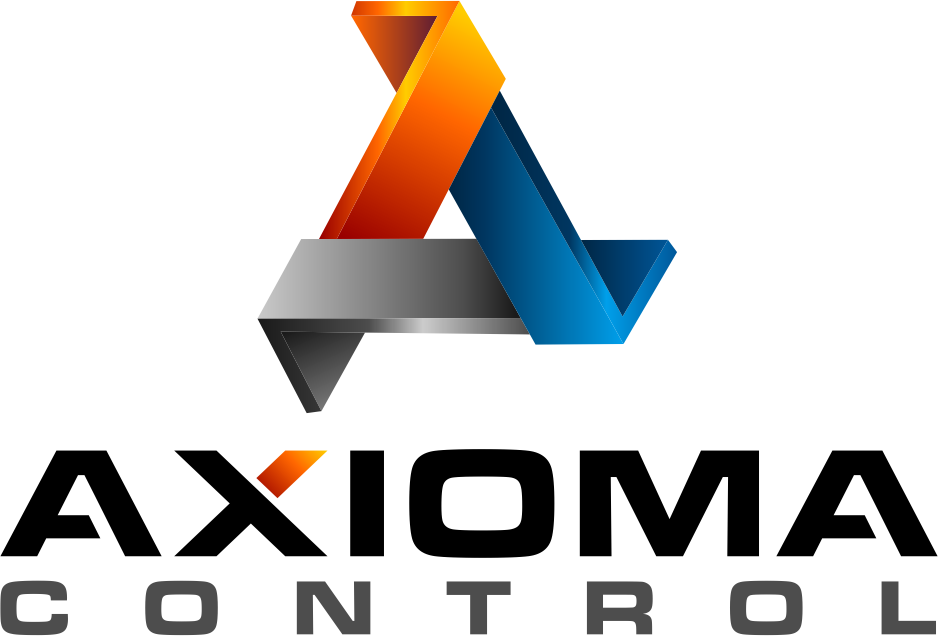 What next?
Want to learn more about our services and products? Do you require a quotation? Any special requests?